If you are a mom going back to college, congratulations – you have decided to set an excellent example of hard work and passion for learning and personal betterment for your child. That being said, juggling full-time motherhood with school work is going to be very hard, made even more difficult if you are also working a full or part time job. 
The transition back to the classroom and strain it puts on your time can make pursuing a college degree a little rocky. This is especially the case if you still have an infant. Fortunately, there are a number of ways to be both a successful college student and a good mom.
Find Childcare
Of course, your first step before going back to school is to find childcare. Even if you enroll in an online program or stick to night classes, you will undoubtedly need uninterrupted time to devote to lectures, required readings and studying.  If you have a partner, then you're lucky in that he or she can help with other household responsibilities, but either way you will still be much better off with a consistent childcare option. Most of the time, with a little research, you can find affordable childcare.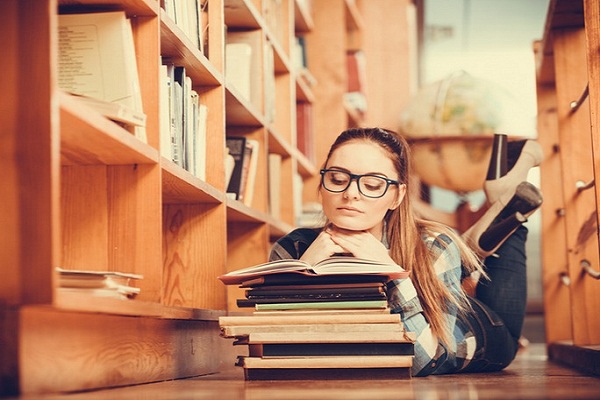 Carefully Select a Major
Of course, if you do have a child and you have to split your time between being a mother and being a college student, you want to be very thoughtful about what major you declare.  If you are simply looking to have a BA or BS degree to help with job prospects, then perhaps you will be better off with a relatively easy major that has fewer required credits and classes that you are already familiar with.  Alternatively, if you decide to push yourself with harder classes that will require even more time away from your family, than you will want to be certain there will be a pay off for all of your hard work.
Oftentimes, if you are splitting your time between college and motherhood, you have to make certain choices. If you don't want to be away from your child for too long, you may want to take online courses. However, there are many in-person degree programs, like UC's respiratory therapist schools, that allow you to split your time more evenly. It is all about finding that balance.
Try to Take it Slow at First
While it may be tempting to cram as many classes and credits in to each semester that you can manage to try to get your degree faster, you don't want to wind up overextending yourself. If you over extend yourself, you may get burned out and you may start to feel defeated. If you want to go on a winning streak, you may want to start off with a class or two and then work your way up. Moreover, you want to choose classes that aren't too intensive; you can think of it like dipping your feet in the water.
Budget Accordingly
On top of everything, you want to be sure that you have the budget to take care of tuition and other expenses. Not only will you have to pay for college, you will also have to pay for textbooks and supplies as well as childcare. In the end, you want to be considerate and think of ROI before spending large sums of money.